Contact Us Today!
Experienced escrow officers and closing specialists well trained in real estate procedures, title insurance, taxes, deeds and insurance.
Contact us for quotes on escrow and other real estate related services.
Contact Us Today!
I started in the Title Industry right out of high school as a summer job. The longer I stayed in, the more interested I was in the process of the title business. Its research, seeing people nervous and then happy after a closing, the feeling of gratification after solving an issue. It comes down to knowing that I had a hand in helping an owner sell their house and a buyer purchasing their first home. Working with some of the best people in Springfield and experiencing that feeling of teamwork. I strive in my experience within the title business and always make sure that my work is the best. It's my name out there and the company I work for that has entrusted me in my position. I don't ever want to let anyone down, that's why I take pride in my work and serving my community. I believe that people who dedicate themselves in the work they do also shows dedication to the people they are helping.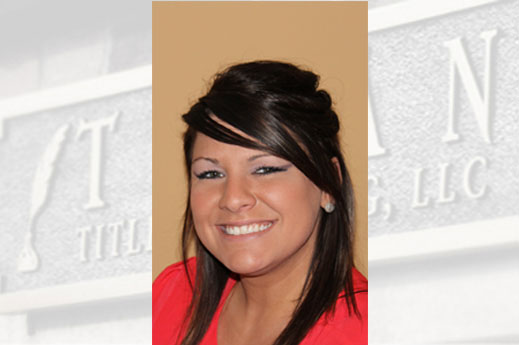 I was born and raised in St. Louis, Missouri, started in the Title Industry at 19 as a receptionist at a Title Company in St. Louis, and moved to be a Processor after only being there a short time. I loved learning new things every day in Real Estate and in the Title Industry because I will be the first to tell you NO file is the same! Then a couple of years later, I decided to move down here to Springfield, Missouri for love. I found Titan Title, and adore everything Titan Title is about and all the new friendships I have acquired during my time here. We just bought our first hours in June of 2016, and started our family. We have a 1 year old son and a lazy English Bulldog. I love that I now can related to the excitement that the buyer has across from me in the closing room and how stressful it was just to get to that table.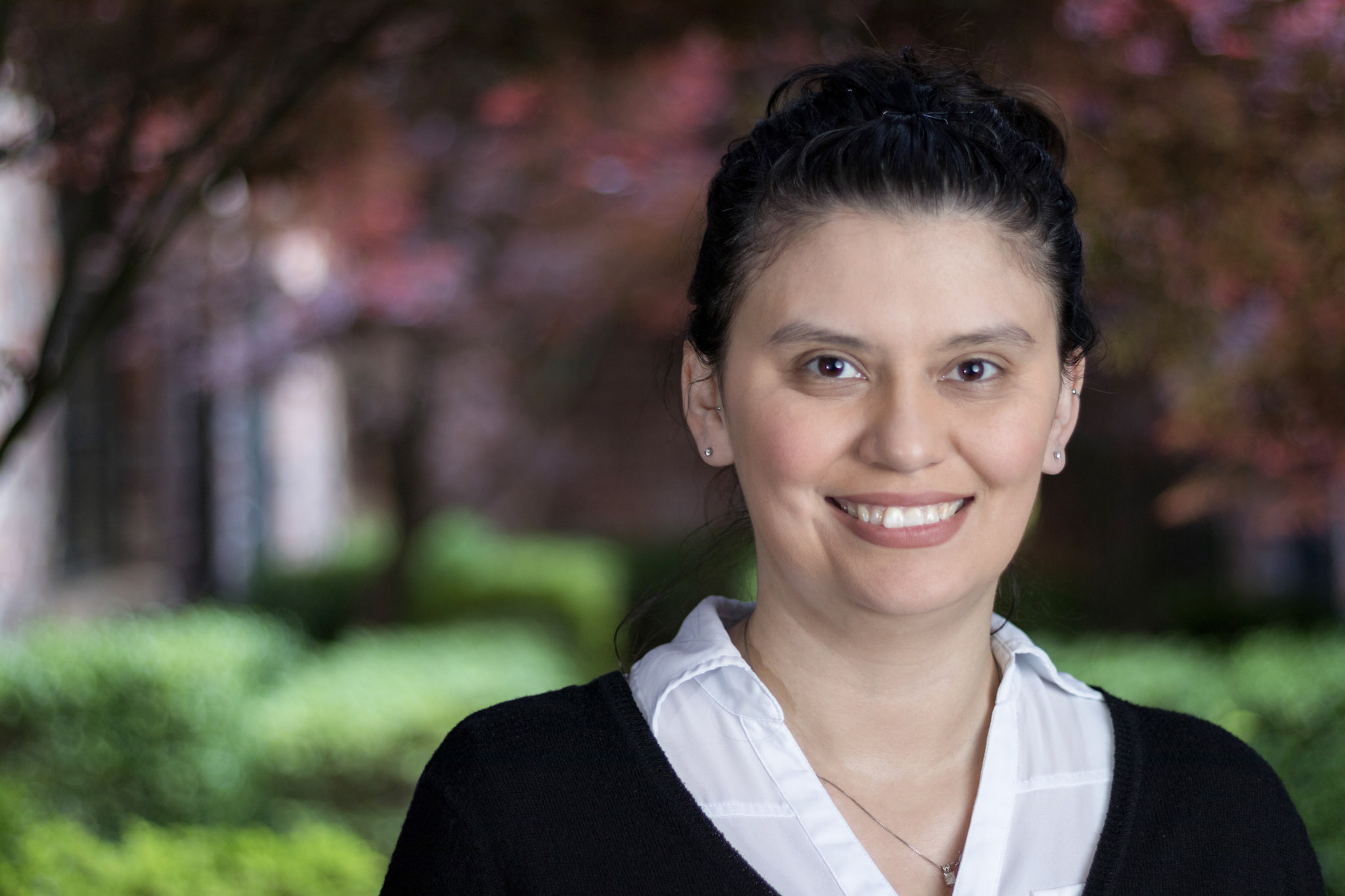 I have been a personal insurance agent for over 6 years and wanted to expand my knowledge, while still utilizing my license. My transition has been great and I love the girls that I work with, and learning something new every day! I am looking forward to a long career in title and helping people in their journey to home-ownership! I am a proud dog mom. I am currently planning a wedding to my great and supportive fiance!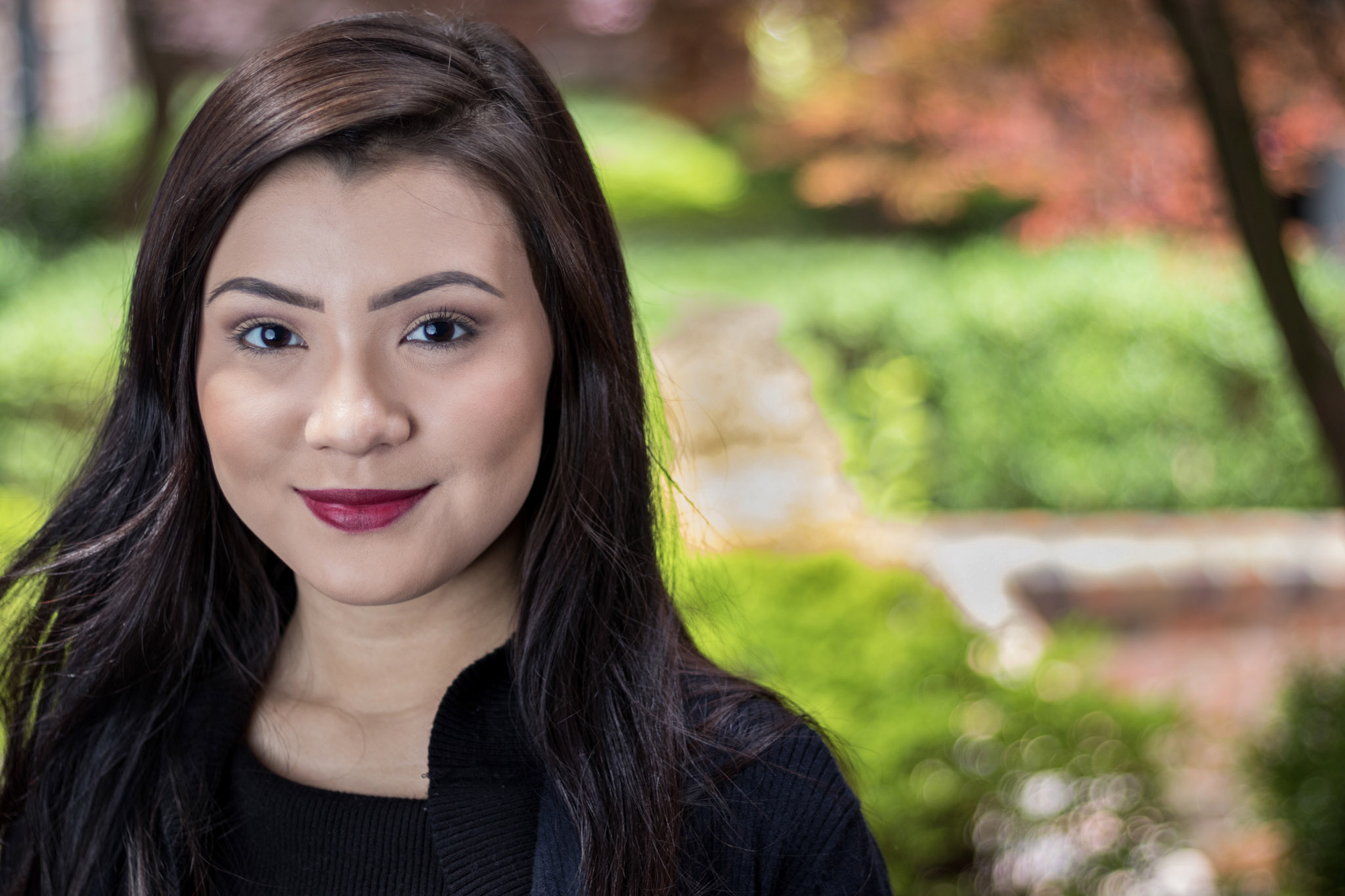 My name is Sabrina Weldon and I am a Criminal Justice major at Ozark's Technical Community College. I work part time during fall and spring and full time during the summer at Titan Title & Closing Company. I am a receptionist and assist construction and disbursements. My goal is to take on challenges in the work environment while building my career to soon one day become a criminal defense attorney or criminal profiler.