Contact Us Today!
Experienced escrow officers and closing specialists well trained in real estate procedures, title insurance, taxes, deeds and insurance.
Contact us for quotes on escrow and other real estate related services.
Contact Us Today!
I started in the Title Industry right out of high school as a summer job. The longer I stayed in, the more interested I was in the process of the title business. Its research, seeing people nervous and then happy after a closing, the feeling of gratification after solving an issue. It comes down to knowing that I had a hand in helping an owner sell their house and a buyer purchasing their first home. Working with some of the best people in Springfield and experiencing that feeling of teamwork. I strive in my experience within the title business and always make sure that my work is the best. It's my name out there and the company I work for that has entrusted me in my position. I don't ever want to let anyone down, that's why I take pride in my work and serving my community. I believe that people who dedicate themselves in the work they do also shows dedication to the people they are helping.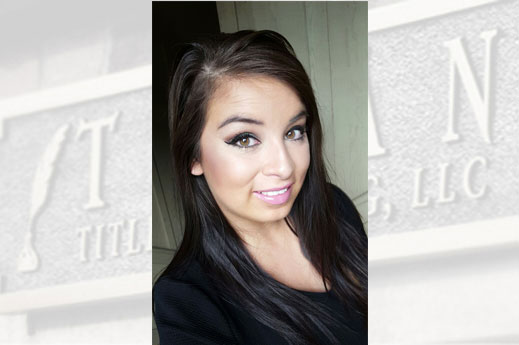 Bio & Social Links coming soon!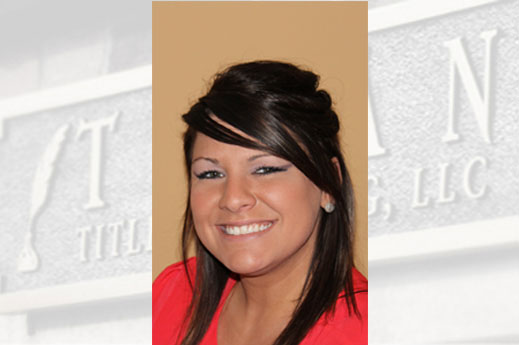 Bio & Social Links coming soon!